Oxy Dry Cleans can remove the stains that none else can! Choose from a variety of professional, affordable, and complete carpet cleaning options in Atlanta, Georgia, including rug cleaning and upholstery services.
Steam Cleaning
Steam cleaning involves applying a solution of hot water and a mild detergent/deodorizer at high pressure to break loose the dirt. The dirty water is then extracted and put in a separate tank. The upholstery is then left to air dry. Dry time is usually 4-8 hours. Additionally, placing a fan nearby is suggested to aid with drying.
Dry Cleaning
Our technicians are trained to recognize which fabrics need to be dry cleaned and which can be steam cleaned. Fabrics like silk, rayon, and polished cotton can be damaged if not properly dry cleaned. Moreover, dry cleaning involves the application and extraction of specially formulated chemicals to your upholstery.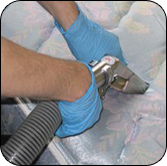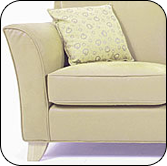 Cleaning your Furniture
Your furniture is cleaned using the same OxySolution that we use to clean your carpet. Upholstery pricing Includes:
Sofa – $125.00
Loveseat – $99.50
Recliner-Chair – $42.35
Ottoman – $26.50
Dining Chair – $15.00
Large Sectional – $225.00
Small Sectional – $175.00
Small Pillow – $4.00
Mattress:
King Size – $99.00
Queen – $89.00
Full – $75.00
Twin – $55.00
Rug Cleaning
Every rug is unique and we understand and appreciate the individuality of each piece. Rugs are woven and tied to create a beautiful heirloom created from generations of knowledge and cultural heritage. When cleaning a rug, we take great pride and care in preserving the integrity of the dyes and patterns and never submerge any rug in liquid. Identifying the rug is vital to determine the cleaning. Dyes are organic, with the richness of their colors coming from plants, fruits, berries, nuts and roots.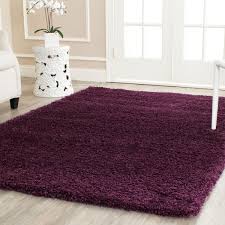 Rug Cleaning and Pet Treatment Pricing:
Small Rug 3×5 – $39.00
Small Rug (4X6) $55
Medium Rug 5×8 – $69.99
Med Rug (6X8) $88
Large Rug 7×10 – $99.00
XLarge Rug 10×12 – $149.00
Pick up & Delivery $250-$350
Large Rug (8X12) $150
(The price above is for in home cleaning only)